Get more traffic, drive more leads and increase your revenue with a new and improved website
Website Redesign Proven to Achieve your Online Goals
We Help To Achieve Your Personal Goals
Our website redesign services have been proven to transform existing outdated websites into functional user-friendly designs. 
We Help To Achieve Your Business Goals
We are highly experienced in the full cycle of website redesign including UI/UX audit, content migration and speed optimization to ensure longer visitor sessions and a higher conversion rate.
Why You Need Website Redesign
Did you know that 68% of visitors leave a website because of poor user interface design? Your user interface is how your users interact with your website naturally from clicking on menu buttons to scrolling on their mobile screens. The easier it is to move around your website, the better you can keep your user's attention.
Website users are often drawn to aesthetically beautiful content and usability rather than a shabby, disorganized or complex site. If your site lacks visual appeal, simplicity and functionality, it may be time to invest in website redesign services.
High quality UI/UX website design is the best strategy to quickly convey an impactful brand image while earning the trust of your visitors.
Not sure if you need a website redesign?
Request a free Website Evaluation now.
Know where you are and what needs to be done...if any!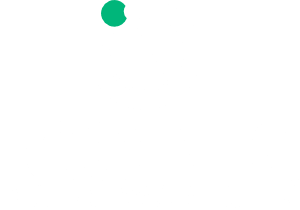 Work with Iconic Digital World on your website redesign to create an effective user-friendly face for your online business that will attract and convert visitors into buying customers.
Keep your website up to date with your latest business objectives to drive more online queries, website traffic and engagement for increased conversions.
Why not CLICK HERE to REQUEST AN INSTANT QUOTE now!!!
Want to know if a revamp or website Redesign should be your number one priority? 
A website that adjusts to the screen being viewed such as desktop, mobile or tablet. Images are flexible to grids that automatically fit the screen.
HyperText Markup Language, and is the language of the web that designers and developers use to translate into meaningful content and functionality on your web browser.
Search Engine Optimization that enables search engines such as Google, Yahoo, Bing to understand your website information to rank higher in organic search results.