Iconic Digital World offers the trifecta of great quality, affordable cost, and swift delivery. We call this combination the Iconic Advantage. Our goal is to provide you with the best possible experience.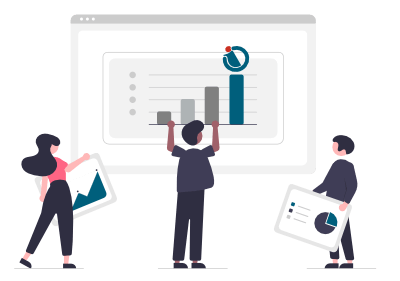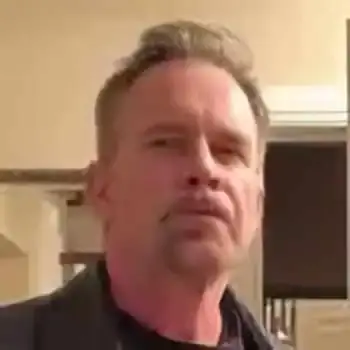 They listened to my requirements
Iconic was excellent to work with. They listened to my requirements and took time to question them and understand them. Then they delivered a quality product. I have used them a few times now and will certainly use them again. Thanks.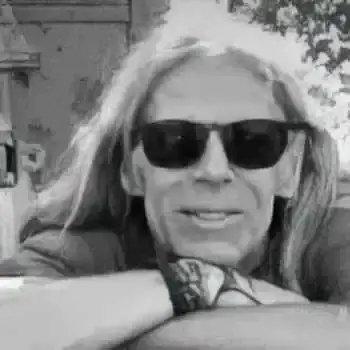 Attentive, helpful, honest, and of course skilled
…I LOVE MY NEW WEBSITE, grahamfield.co.uk. There will be additions and changes in the future and I will definitely be employing Iconic Digital world again. They turned out to be attentive, helpful, honest, and of course skilled. They have honesty and integrity…and never sleep.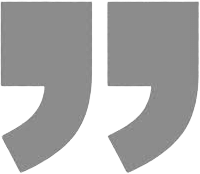 Extremely easy to work with
Iconic Digital World was extremely easy to work with. They were responsive to our feedback and requests and turnaround time was quick. I will definitely work with them again. The website redesign that was done was much more professional than what we received from an agency out of London.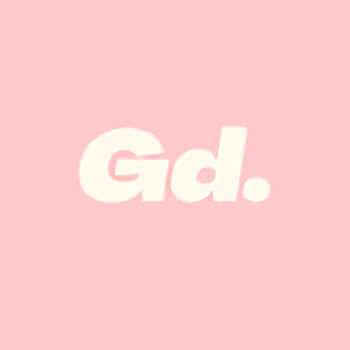 Very communicative…despite the time difference
Iconic was very communicative about the entire process, and despite the time difference, was able to respond and coordinate to get the job done. I appreciate the honesty and recommendations about my original design and some of the issues that Iconic was able to correct and work around to achieve what I designed as close as possible. Will definitely be booking again!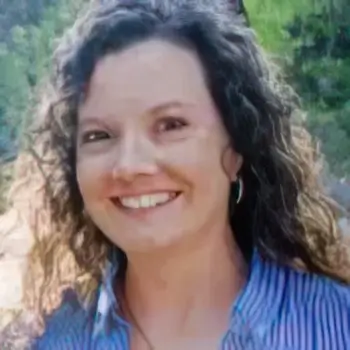 Timely, friendly, good design, good communication
This provider did a wonderful job of creating a site design in WP with Elementor, as we requested, which captured the look and feel of our company and the services we provide. The website turned out great, works well, and is easy for us to update, which is another thing we were looking for. Timely, friendly, good design, good communication; a job well done!



You deserve the best for your business. That's why you need Iconic Digital World, the creative agency that can make your online presence shine. We have a team of experts who can design and develop stunning websites, logos, brochures, and more.
We have over 10 years of experience in the industry, and have worked with clients from various sectors and regions across the globe! We are proud of showcase over 400+ portfolio and testimonials from past clients. 
Our WordPress Skills include:
Elementor | Custom Field | Custom Post | Dynamic Websites | Podcast | Branding | SEO | Figma, PSD, Illustrator to WordPress, Digital Marketing and more.
We don't just make websites. We make websites that work. We understand your target audience, your competitors, and your goals. We create online strategies that align with your vision and budget. Additionally, we optimize your website for speed, performance, and SEO. 
Our online solutions have boosted the success of hundreds of businesses… We have completed over 400 projects and we are still going strong…
We are more than just a web design company. We are your trusted partner in digital growth. We are here to support you every step of the way, from planning and designing to launching and maintaining. We offer free consultations and quotes, so you can get started without any risk or obligation.
If you are looking for a creative agency that can take your business to the next level, look no further than Iconic Digital World. Request a Quote today and let's make something awesome together!
Our Services are Transparent
No Hidden Costs. Our unbelievable pricing is not a bait to something bigger. You will not pay more than the agreed price.