Better, Faster and Cheaper!
You hardly get the trio. The combination of high quality, cheaper price and faster turnaround is what we call The Iconic Advantage.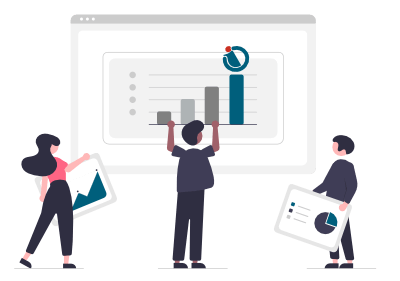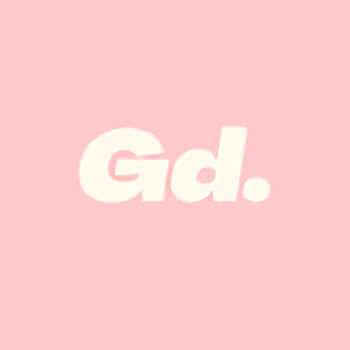 Very communicative…despite the time difference
Iconic was very communicative about the entire process, and despite the time difference, was able to respond and coordinate to get the job done. I appreciate the honesty and recommendations about my original design and some of the issues that Iconic was able to correct and work around to achieve what I designed as close as possible. Will definitely be booking again!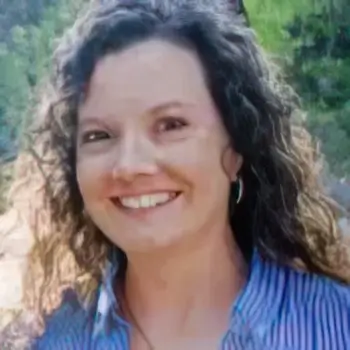 Timely, friendly, good design, good communication
This provider did a wonderful job of creating a site design in WP with Elementor, as we requested, which captured the look and feel of our company and the services we provide. The website turned out great, works well, and is easy for us to update, which is another thing we were looking for. Timely, friendly, good design, good communication; a job well done!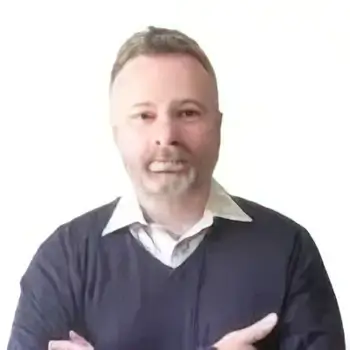 Iconic Digital World is very helpful, friendly, and professional. Their work is AMAZING! They have delivered exactly what I wanted, down to every detail. They also delivered on an addition to the scope with no fuss. Highly recommended! – Thanks you ID 🙂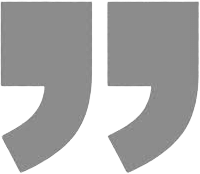 The best I have ever worked with
The quality and simplicity of working with Iconic Digital World is incredible. If you want an agency to build you a great website and have no problems, Iconic is hands down the best I have ever worked with.



What The Iconic Advantage really means:
How we Deliver Better Services
Better means:
Higher Quality. We create a masterpiece from each project.


Creative and Intuitive. We use the best tools to get you the best results. This means Custom Deliveries that are tailored towards your business model and unique customers.
How we deliver your Projects Faster
Faster means:
Quick Service Delivery. Minimum 10 times faster than our competitors.


Fast Team/Support Response. Mostly responds almost immediately or in few minutes.
Why our Services are Transparent
No Hidden Costs. Our unbelievable pricing is not a bait to something bigger. You will not pay more than the agreed price.
Frequently Asked Questions