Do you need a website redesign?
Get more traffic, drive more leads and increase your revenue with a new and improved website
You should get a new website if it is slow, looks funny on mobile devices and cannot be found in google search!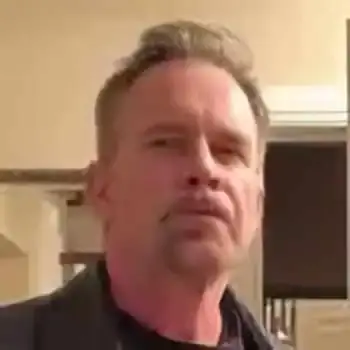 They listened to my requirements
Iconic was excellent to work with. They listened to my requirements and took time to question them and understand them. Then they delivered a quality product. I have used them a few times now and will certainly use them again. Thanks.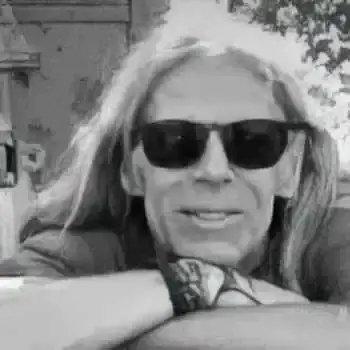 Attentive, helpful, honest, and of course skilled
…I LOVE MY NEW WEBSITE, grahamfield.co.uk. There will be additions and changes in the future and I will definitely be employing Iconic Digital world again. They turned out to be attentive, helpful, honest, and of course skilled. They have honesty and integrity…and never sleep.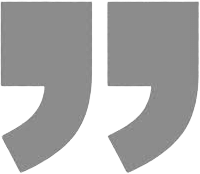 Extremely easy to work with
Iconic Digital World was extremely easy to work with. They were responsive to our feedback and requests and turnaround time was quick. I will definitely work with them again. The website redesign that was done was much more professional than what we received from an agency out of London.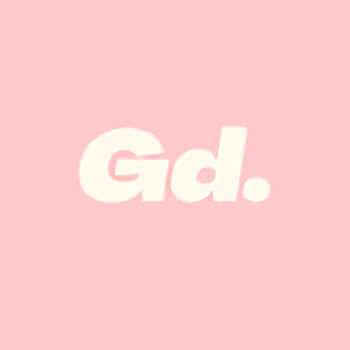 Very communicative…despite the time difference
Iconic was very communicative about the entire process, and despite the time difference, was able to respond and coordinate to get the job done. I appreciate the honesty and recommendations about my original design and some of the issues that Iconic was able to correct and work around to achieve what I designed as close as possible. Will definitely be booking again!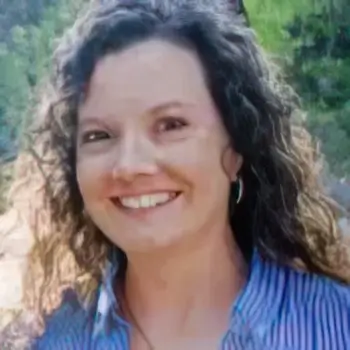 Timely, friendly, good design, good communication
This provider did a wonderful job of creating a site design in WP with Elementor, as we requested, which captured the look and feel of our company and the services we provide. The website turned out great, works well, and is easy for us to update, which is another thing we were looking for. Timely, friendly, good design, good communication; a job well done!

4 Steps to a Successful Website Redesign/Revamp
It's important to clearly identify what you want to accomplish through the website redesign. What is the main action and result(s) you want?
Identify what's working and what isn't. You need a comprehensive review of the structure, content and performance of your current site.
We help to create a plan for the design and development of the new site. This normally includes the layout and navigation among others.
Test, Launch and Maintain
We carefully test the new website once it is built and launch it once approved, then we monitor the website's performance and feedback for necessary improvements.
It's time to increase user engagement and make your website deliver results.
Ready to instill confidence with your users that your business is professional and trustworthy?
Website Redesign Proven to Achieve your Online Goals
We Help To Achieve Your Personal Goals
Our website redesign services have been proven to transform existing outdated websites into functional user-friendly designs. 
How we deliver your Projects Faster
We are highly experienced in the full cycle of website redesign including UI/UX audit, content migration and speed optimization to ensure longer visitor sessions and a higher conversion rate.
Why You Need Website Redesign
No Hidden Costs. Our unbelievable pricing is not a bait to something bigger. You will not pay more than the agreed price.
We Help To Achieve Your Personal Goals
Did you know that 68% of visitors leave a website because of poor user interface design? Your user interface is how your users interact with your website naturally from clicking on menu buttons to scrolling on their mobile screens. The easier it is to move around your website, the better you can keep your user's attention.
Website users are often drawn to aesthetically beautiful content and usability rather than a shabby, disorganized or complex site. If your site lacks visual appeal, simplicity and functionality, it may be time to invest in website redesign services.
High quality UI/UX website design is the best strategy to quickly convey an impactful brand image while earning the trust of your visitors.
How we deliver your Projects Faster
Not sure if you need a website redesign?
Request a free Website Evaluation now.
Know where you are and what needs to be done...if any!
Work with Iconic Digital World on your website redesign to create an effective user-friendly face for your online business that will attract and convert visitors into buying customers.
Keep your website up to date with your latest business objectives to drive more online queries, website traffic and engagement for increased conversions.
Why not CLICK HERE to REQUEST AN INSTANT QUOTE now!!!
Want to know if a revamp or website Redesign should be your number one priority? 
Whether you are a small business owner or running a corporate level project, we provide customized website redesign solutions for your company.
From using HTML to WordPress, we are experienced in revamping your webpages on your preferred CMS platforms.
One key element to increase conversion rates in an effective website is its responsiveness on a mobile device. Can your current website handle speed and functionality? Our website redesign is centered on usability for desktops, tablets and mobile devices. We also optimize using only the best mobile SEO practices.
A website that adjusts to the screen being viewed such as desktop, mobile or tablet. Images are flexible to grids that automatically fit the screen.
HyperText Markup Language, and is the language of the web that designers and developers use to translate into meaningful content and functionality on your web browser.
Search Engine Optimization that enables search engines such as Google, Yahoo, Bing to understand your website information to rank higher in organic search results.
To ensure smooth and safe content migration, we oversee your project manually with an automated migration approach. This helps to minimize errors during the update of your website content.
In order to boost your website redesign, we lay out your website goals and expectations included in your customised site plan. You may expect quality delivery from the following services:
Solve technical issues and weaknesses of your existing website.
Responsive, mobile-centered design to improve website functionality and increase mobile traffic.
Fix performance issues to speed up page load and minimize the visitor bounce rate.
Enhanced intuitive navigation to engage website visitors.