Congratulations, you made a Sale! So, What Next?
Running a website requires that you learn the ropes on how to make your website SEO friendly. I am sure you have heard different stories of people who rose in the business world and stayed at the top. Have you ever wondered why they stay there for so long? I have done that too, and the reason is not that far-fetched – Two Words: Client Retention. Survival in the business world is not all about getting new clients (don't get me wrong, this is also important), it is all about keeping the old clients happy and paying.
It costs more to get a new client than to keep an existing one. It is the same with online businesses. Once your services satisfy a client, you must have them coming back consistently. The goal is to convert a one-time offer sale into a long time business partnership. One way to do this, which I will talk about extensively, is learning how to make your website SEO-friendly. But first, let us talk about the importance of SEO to your website.
Why do you need SEO to keep old clients?
Search engines are the most relied-on tools by consumers these days. We use the search engine to get recommendations for places to eat, stores to visit, and even software to use. This means that your product is being searched for via search engines like Google and you would most likely miss out if you do not have the know-how to make your website appear first when your product is searched for. This is where SEO comes in.
Search engine optimization (SEO) is a tool or strategy used for the improvement of a website's ranking in search engine results. Here are a few reasons search engine optimization is important to your website.
It helps in Building your brand
Like discussed earlier, preserving your old clients is very important and one way you can do this is to keep building your brand. One of the obvious ways of keeping your clients with SEO is website traffic. When an old client sees your site is being flooded with engagement, he deduces you can be trusted and feels comfortable coming back to you for subsequent business.
Boosts Credibility and authority
Most times, it is possible, for instance, if you sell services, that a reader comes to your website to check out content and testimonials. Your consistency in creating content and response to the content can urge such a person to patronize your business and keep on coming back.
How to make your website SEO friendly
The importance of knowing how to make your website SEO friendly is indisputable. When SEO optimizations are integrated into your website, your search engine presence increases, particularly on Google SERPs.
Google accounts for over 90% of organic search traffic in the world. So it is important to make sure your website ticks the right boxes, so it is ranked faster and effortlessly.
Here are a few tips on how to make your website SEO friendly.
1. Understanding the client/brand persona
The first thing we have to understand when make your website SEO friendly is that we are writing for a specific type of people. Therefore, it is important that your writing suits the buyer or reader's persona. Keywords are very important, but when you optimize keywords and your writing style does not resonate well with the readers you are aiming to reach, it is useless.
When working on how to make your website SEO friendly, create a reader persona for each kind of article you are writing. Your reader persona could be a doctor, engineer, woman, nursing mother, or accountant. Use the common lingua associated with each kind of reader.
2. Long-tail keywords are very effective
Keywords are important in your market when deliberating on how to make your website SEO friendly, but you don't have to use the popular ones. Research keywords that are more specific to the product or services rendered. That way, search engines recognize your website as the 'go-to website' for that niche. This will help you have a higher search ranking on search engines.
3. Be consistent in creating quality content
Writing as often as possible is very important, but making sure that the content you churn out is of high quality. Nothing repels people from a website more than a horrible user/reader experience. You might have a high search ranking, but a horrible reader experience will bring you down in the long run.
Iconic Digital world helps businesses create quality well researched content. Contact us now to get a plan that works for you.
4. Effective utilization of metadata
A fully optimized webpage needs a meta title, description and URL. Using this means that Google will understand what you are talking about and help push your articles/website to the appropriate readers.
Tools like the Yoast SEO plugin and Rank Math (WordPress) can help optimize your page. However, installing a plugin is never enough. Put in quality work on these pages. Use these and watch yourself make your website SEO friendly by the minute.
5. Internal links
Adding links to other important content you have on your website, helps them to navigate through important content that they might need. Visitors will end up staying much longer on your website, helping you to raise your SEO ranking.
It is, however, important that you understand the implication of using too many internal links. Your website might get branded as a spam website which is not good for business.
6. Social Media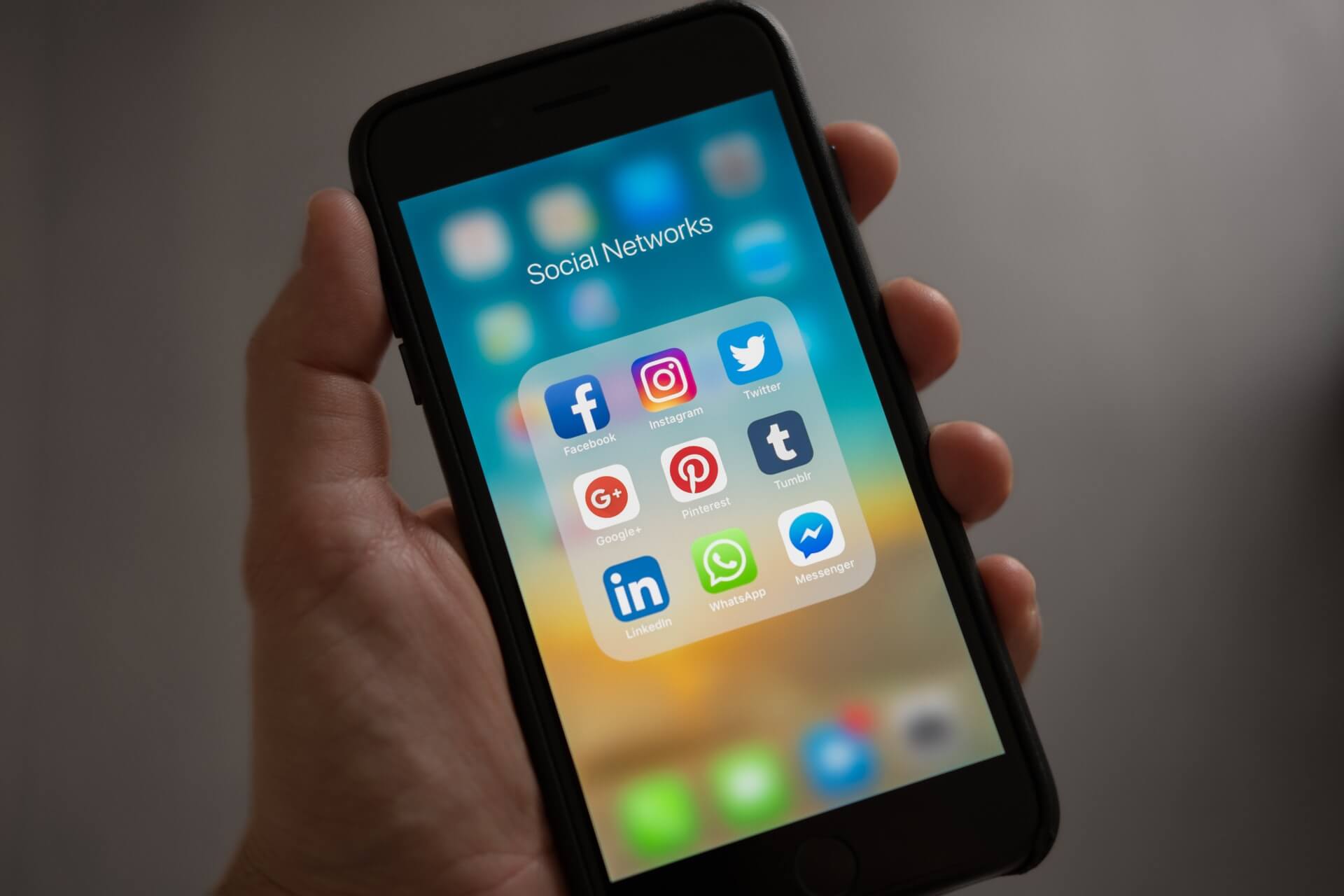 Having a firm presence on mediums such as Twitter, Facebook, Instagram and LinkedIn can help you make your website SEO friendly. You can get employees or people close to you to put up some of your links on their social media accounts. When social media users spend time on your content, it shows that your content is relevant and should be shown to even more people.
Make sure there is a share button on your website to make it easier for your readers to share your content on their social media feeds.
7. Compatibility to all devices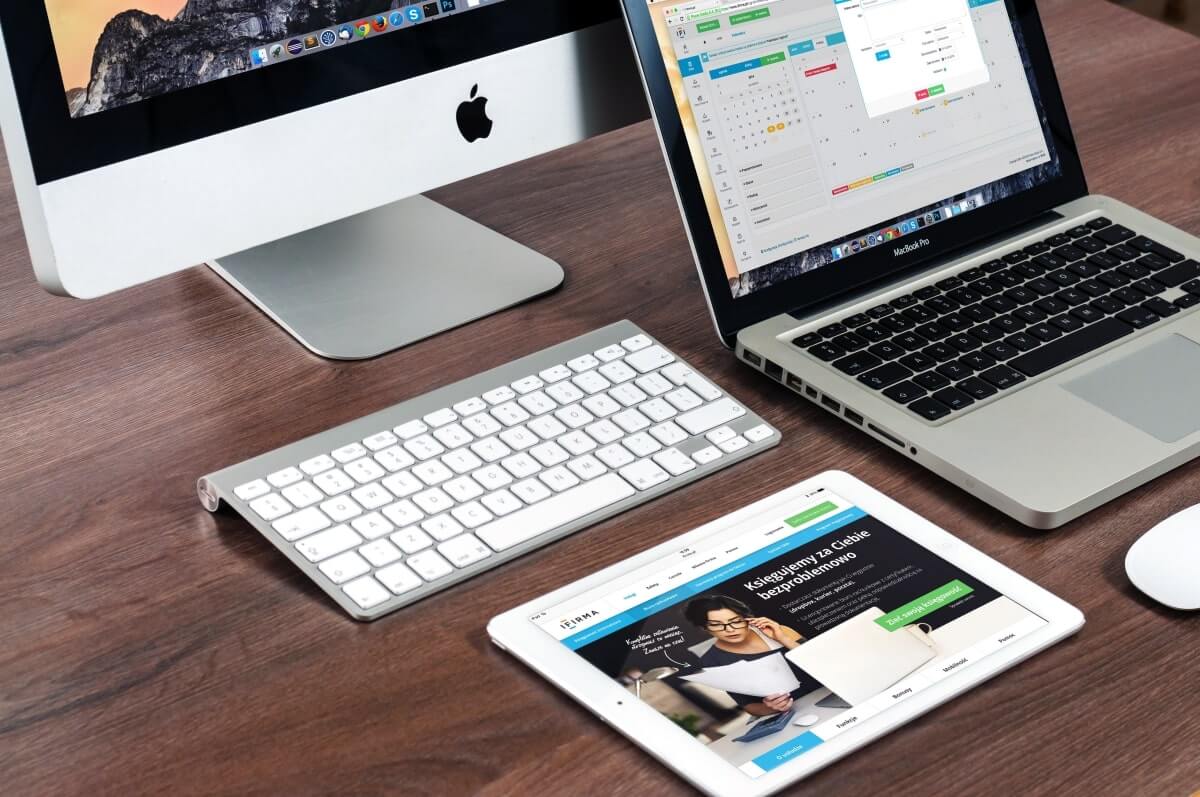 When building your website, think big and wide. Make sure that your website and your content are optimized for different devices that could access your website. An excellent user experience makes your clients come back unconsciously to your website. There are tools you can use for this. You can learn how to use these tools or you can outsource to an expert website designer.
8. Reply comments
Engaging in the comment section helps your online community to thrive. This shows that your content caught your readers' attention, even if there are negative comments. All PR is good PR, right?
Conclusion
So we have talked extensively about how to make your website SEO friendly, however, keeping up with the demands of SEO ranking for your website can be a tedious exercise as there would be other administrative concerns, business-wise. So why not outsource it? Iconic Digital World has over 5 years of experience in SEO-oriented websites that give your brand a professional outlook, and substantial results, lauded by clients' testimonials. If you are ready to start a shift into a more strategic SEO website, contact us online.