The Bitcoin Mystery Explained.
As of February 10, 2021, the price of Bitcoin increased by about 353.6%, climbing at $46.580.08 when likened to its record in the previous year. This makes me regret why I didn't buy a million units when the price of bitcoin was valued at $200? Okay, never mind… The question that comes to mind is, what drives this spectacular rise in the price of bitcoin?
Let's go back a little… The altcoin market has existed for over a decade, and the only cryptocurrency sitting at the top is Bitcoin. The other one close to it is Ethereum, and though there were speculations and arguments of Ethereum becoming the largest crypto asset and overtaking Bitcoin in 2016, guess what, Bitcoin remains the Champ!
Imagine this. Once upon a time in 2009, a stranger came to town. Its name, Bitcoin!
Background
Bitcoin, with no known creator, offering decentralized digital currency, no single administrator, no central bank, assuring that it belongs to everybody and nobody, quickly became widespread as another investment opportunity no one has seen before. Some embraced it, while others declared it as fraud, yet it keeps rising!
The reasons for the increase in the price of bitcoin and its current appreciation in the crypto market vary, but it is undeniable how Bitcoin has grown and blossomed into a workable investment engaged in by famous billionaire investors, large institutions, retail investors, and even individuals. Many people have also developed websites for the sole business of cryptocurrency.
A little background…
Want a website of your own? Read this.
The Evolution of Bitcoin
Bitcoin was invented in 2008 by an anonymous person or group who took the name, Satoshi Nakamoto. In 2009, it became a currency administered as open-source software with uncontrolled, secured, and liquid assets but made available in limited quantity in the market.
In its early days, bitcoin was only obtainable for mining. Assistant professor of entrepreneurship at North Central College, Dr. Chetan Chawla, quoted by U.S. News & World Report opined that bitcoin was obtainable by miners to legitimize its blockchain in the first few months of its existence. Marszalek added that the price of bitcoin was under $2 in its growing years.
Bitcoin as a Medium of Exchange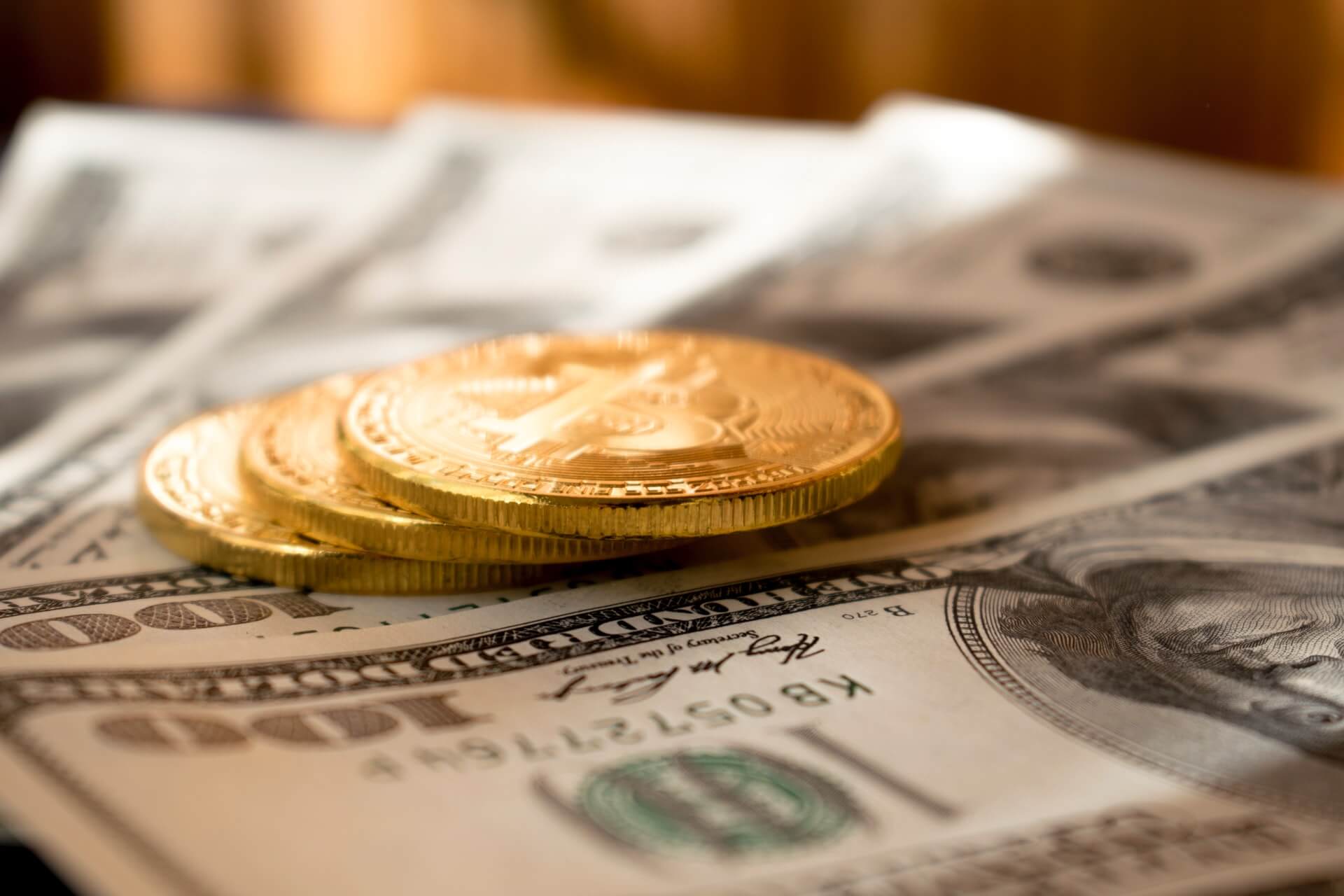 It is worthy of note that it took over a year for the first bitcoin transaction to occur. This economical bargain happened on May 22, 2010, when a man from Florida made a deal to have two boxes of pizza worth $25 from pizza Papa John's delivered to him in exchange for 10,000 bitcoins. The exchanges in 2010 paved the way for easier buying and selling. According to Chawla, these exchanges made it possible for bitcoin prices to go up against the U.S. dollar. From a dollar to two in 2010, and a peak of U.S. $20,000 in 2017, bitcoin continues to rise and dominate the crypto markets. Then in 2011, the price of bitcoin hit a rocket from $2 to about $31 in June before falling back.
In April 2013, almost 2 years after the value of bitcoin depreciated, it suddenly rose and reached $200, and by November of the same year, the price of bitcoin was valued at more than $1,000. Astonishingly, the price of bitcoin rose to $10,000 in November 2017 about tenfold its value in the preceding four years, and topped at $19,650 in mid-December 2017. Once again, the rising bitcoin fell massively over the subsequent few years.
Rise in the Price of Bitcoin
After the fall in the price of bitcoin, what we could refer to as a "more mature market," arose around the cryptocurrency. Fidelity entered the custodian space and gave national banks permission to custody digital assets. Because of these developments, the market for Bitcoin has become relatively mature. Smart and efficient exchanges exist, and core institutional-grade players are adopting the measures to create a sustainable market for the trading and investing of Bitcoin and other cryptocurrencies says Garrette Furo. When the global pandemic struck in the year 2020, it proved beneficial to the digital market. The price of bitcoin jumped a little over $10,000.
Did you get stuck while creating relevant and SEO-friendly for your website? Check this.
Price of Bitcoin Today
Today, they value the price of one bitcoin at over $45,000. There is now an accumulation that totals 29 firms listed on the website bitcointreasuries.org. The site sums up companies in different sections as private traders, public traders, and ETF-like traders. According to the site, bitcoin of 1.1 million equating to over $30 billion in value of the digital currency belongs to multiple firms as an asset.
The total number of publicly traded firms sits at fifteen, private companies total at four, and ETF-like holders are at the moment nine.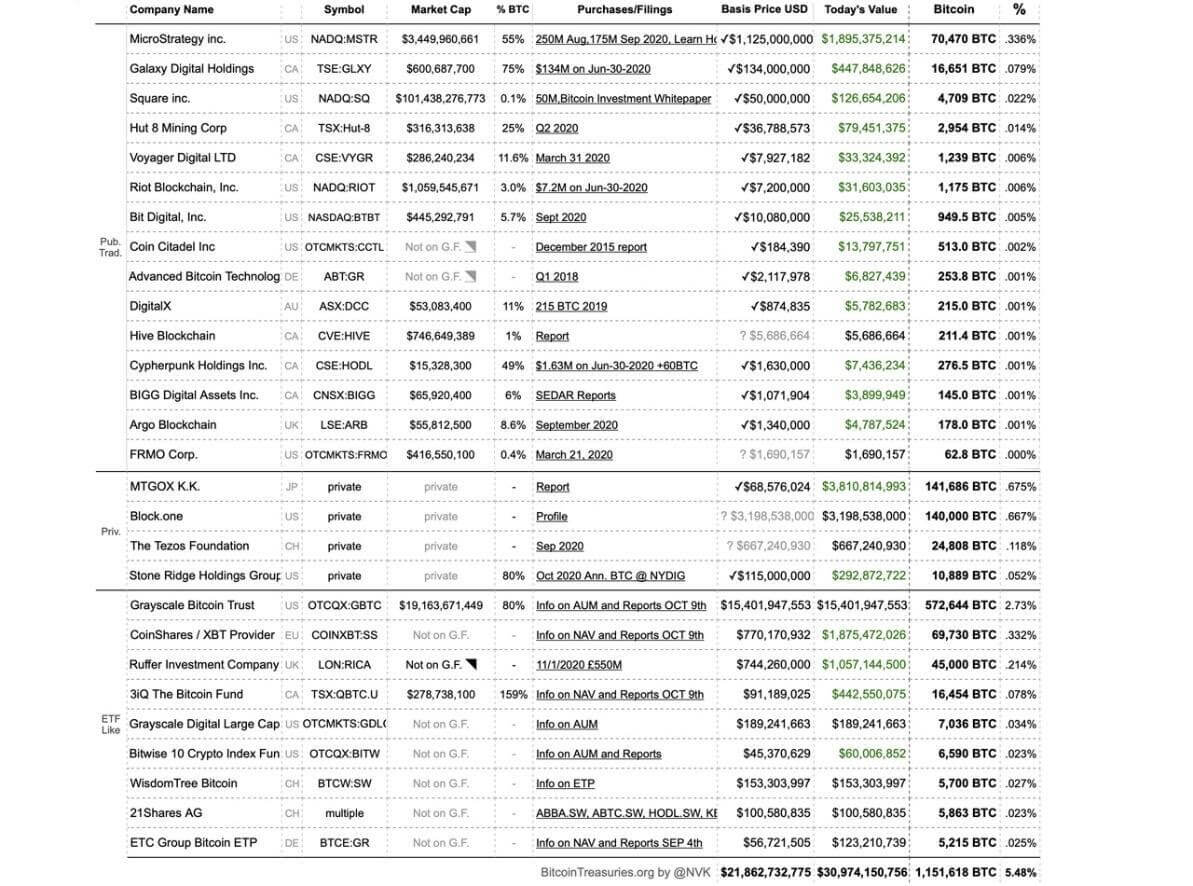 The value of Bitcoin continues to rise into its role as a retailer of value and unit of account. According to Earle, cryptocurrencies, and especially Bitcoin, have immensely concealed the idea that money somehow is not money unless welcomed as payment for taxes. It is safe to say bitcoin is truly the king of all altcoin. The price of bitcoin in the market and the level of investment in it from top organizations serve as proof.
Price of Bitcoin Tomorrow
Last question, what will be the future of bitcoin? It is quite uncertain to tell. However, Furo imagines it as a place filled with brightness and excitement. More ingenious investment opportunities will soon hit the market and this will help to invest in cryptocurrency even more accessible. In his words, "This access would compete with that of traditional markets." Digital currency is ruling now, and it is here to stay. With the current price of bitcoin, we expect a much more exciting time for this currency.
However, noteworthy is all investments bear a certain risk. The history of bitcoin, the rise, the fall, and the rise again are lessons to take seriously. History has revealed that what goes up can come down, and it can do so fast. As you invest in bitcoin, stay alert and aware.
Need help with your website? Contact Iconic digital world for the best website development, maintenance, and consultancy offer.
TAGS IN THIS STORY
Bitcoin, Iconic digital world, bitcoin billion, bitcoin treasuries, bitcoin trust, bitcointreasuries.org, Cryptocurrency, grayscale, MicroStrategy bitcoin, Mogo, reserves, ruffer investment, Square, Tahinis,
Image Credits: Shutterstock, Wiki Commons, bitcointreasuries.org.