The Story of a Car Salesman
Dear salesman,
What car dealership marketing strategies do you use to drive sales in your business?
Before we get into all that, let me tell you a story.
I once read the story of a car salesman who was trying to close a deal with a prospective customer. The salesman spent hours trying to convince the customer to make the purchase. After much back and forth, they seemed to have established a connection. The salesman was almost sure that he had won the client over.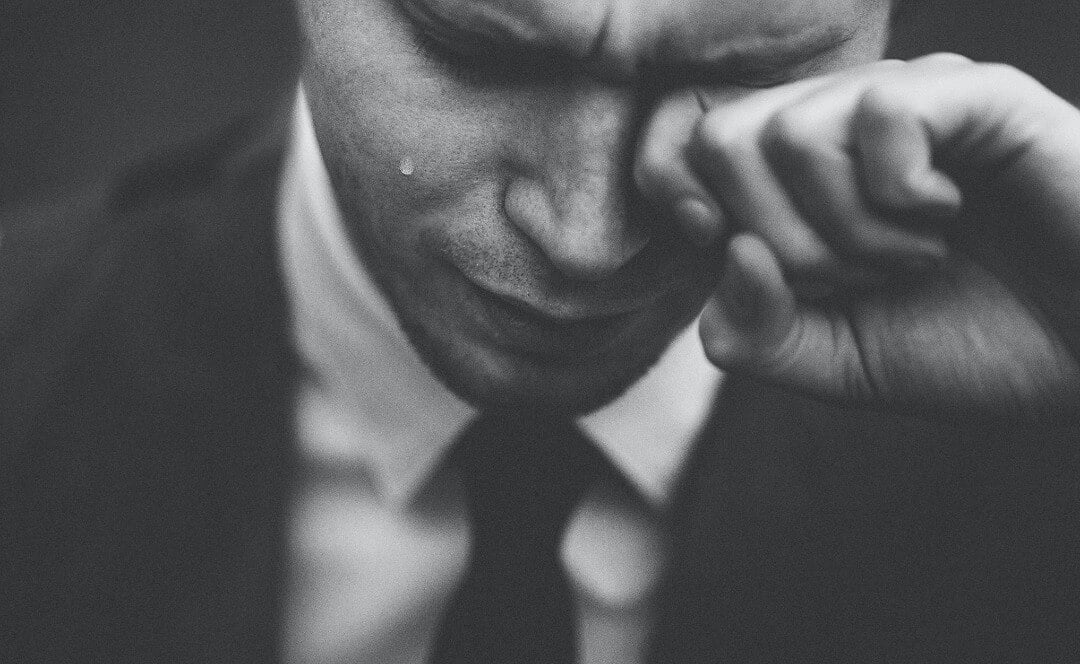 Unfortunately, the customer changed his mind and decided to go check out other car shops. You won't believe it, but the salesman started crying and begging the customer to buy the car as his job was on the line.
No, I'm not joking!
The young man bawled his eyes out. His boss had threatened to fire him if he didn't meet his target for the day. It was either he sold that car or lost his job. You can't blame the poor guy. Do you know how hard it is to be unemployed in this country with so many bills to pay? Oh well, the customer felt embarrassed at that outburst of emotions and walked out of the shop.
What Happened to the Salesman?
Hold that thought for now.
If you've been in the car sales business long enough, you will realize those fancy stories of becoming a boss and making lots of money are far from reality. Running a business is tough and being a car seller is harder. You'd have to learn a lot about cars, car dealership marketing strategies and how to negotiate and close deals.
One challenge of running a business is your ability to close sales successfully. Convincing people to buy your products and services can be difficult and it's no different for car sellers. Honestly, it's no mean task. Even the tough ones break down.
As a car seller, the first question on your mind is, "How do I attract more buyers?"
In this article, I will share with you the top three car dealership marketing strategies you never thought of. With these strategies, you won't only be able to attract buyers. You will also have them glued to you for life!
I know you can't wait to grab all the juicy details.
Let's dig in. Shall we?
Best Car Dealership Marketing Strategies
1. Personalize the Customer Experience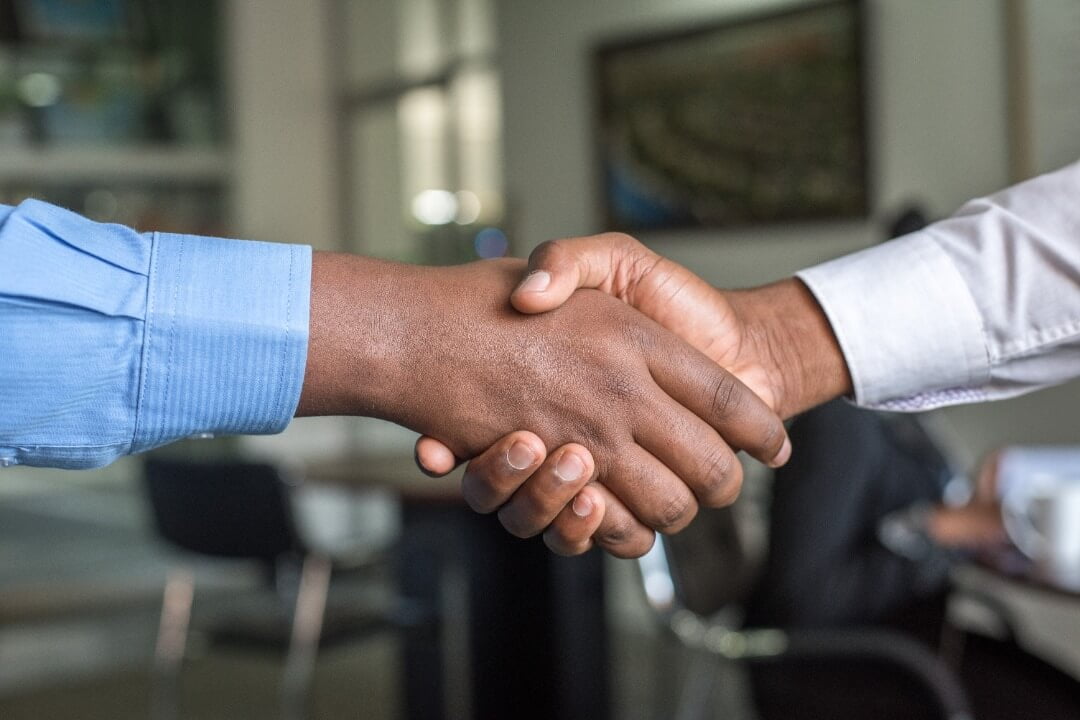 This is one of the best car dealership marketing strategies that will help you boost sales in no time. When it comes to selling, customers do not just want to part with their money and walk away. Customers will only buy if they are convinced that they are getting the best deal for their money. It's not just about what you do for them, but how you make them feel.
If you make them feel special, they will always come back for more. Customers want to feel that you care about solving their problem. What better way to show care than to personalize your services to them?
Interact with your customers and connect with them on a personal level. This will help you understand their pain point and serve them better. Don't forget to offer them incentives and rewards. It makes them feel loved and important.
Reach out to them on special occasions like birthdays, anniversaries and vacations. Always use their preferred colours, insignia or brand when sending a card, gift or customized email. Such little gestures go a long way to build customer loyalty.
2. Be at the Top of Google Search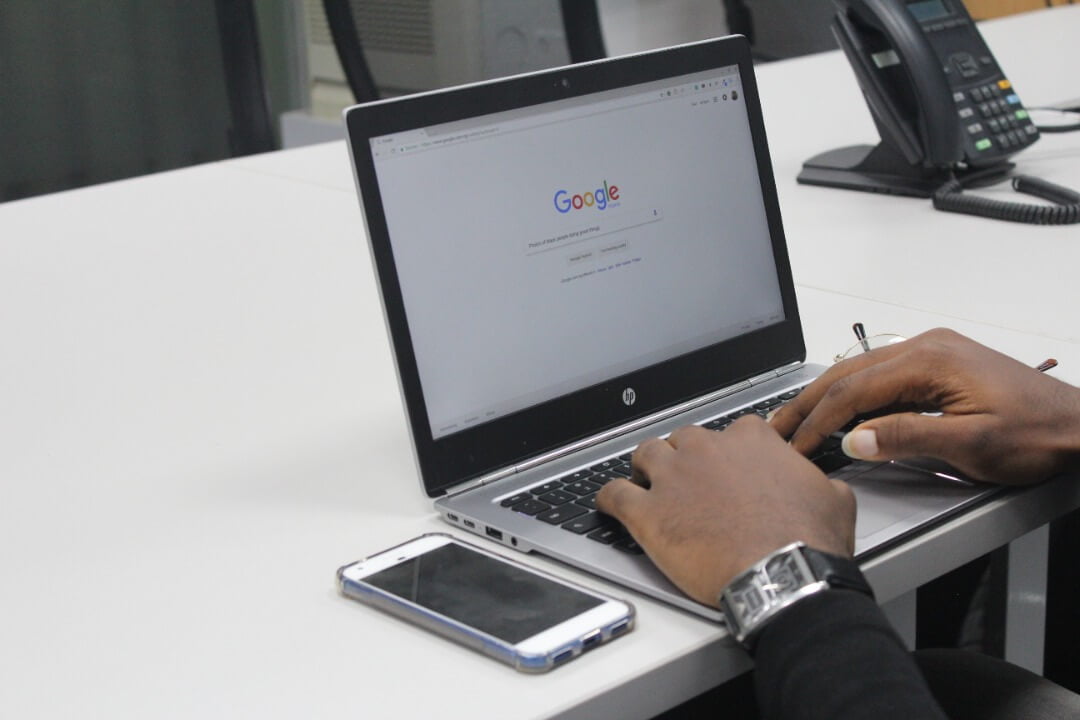 What's the first place you turn to when you want to buy something new and fancy?
Google, right? So do I and the rest of us. Google has made it easy for us to find whatever we want to buy from clothing accessories to household appliances, electronic gadgets and even exotic cars.
Recent research on the automobile industry revealed that 70% of prospective buyers first research on search engines before engaging with their preferred car dealer. This doesn't come as a surprise because search engines have made it easy to connect buyers to sellers. With a single Google search, you can find the exact brand, spec, model and price of the car you want to buy.
What does that tell you as a car dealer?
It's time to put your automobile business in the spotlight. If your car shop is on the web, then prospective buyers can find you with a simple Google search. It's not as hard as you think. If you want to put your business on the world map without breaking the bank, you can contact Iconic Digital World now to get a brand new website or revamp your current website. Take advantage of the Iconic Advantage.
With a responsive website optimized for search engines, you will be on Google's first few listings for anyone who is looking to buy a car. The more they click to view your catalogue, the more likely you are to close a deal.
3. Explore Social Media Marketing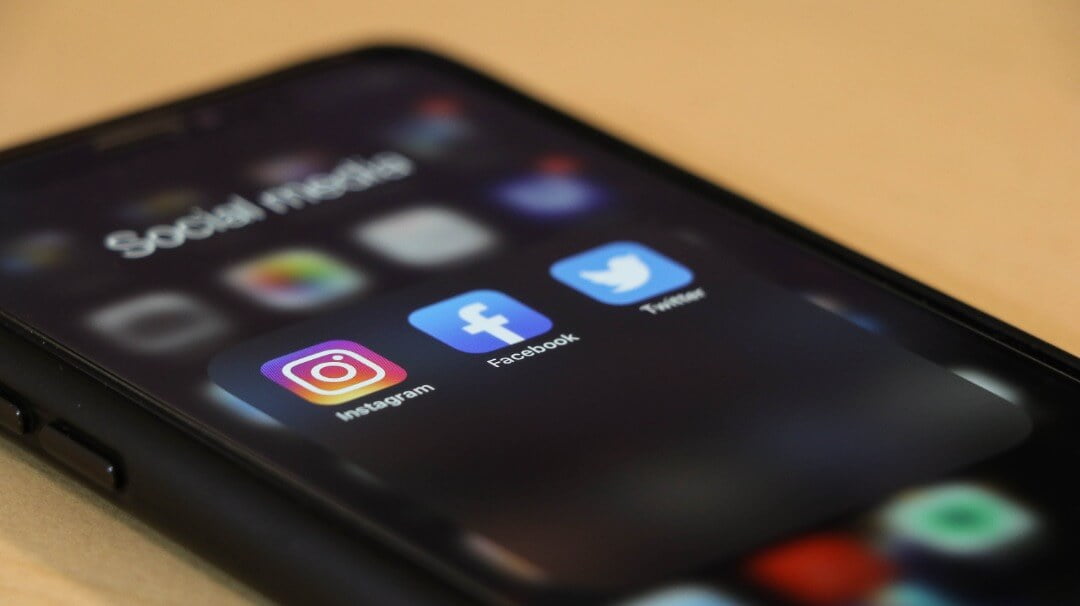 With the increasing use of social media, online advertising is the way to go. Create a page on Facebook, Twitter or Instagram and start creating content around cars and automobiles. Don't just stop there. Share your customer reviews, your brand story and behind-the-scenes of what you do.
Instagram is a good place to promote your brand, as you can post images and videos of your cars. Imagine sharing a high-resolution image of your car at the beach. Or better still, a brief clip of a car tailgating on the highway or in a car race.
Can you picture such an exhibition of class and sophistication?
That's the perfect bait to attract any customer you want. You can even delve further into digital marketing by creating Facebook ads or Google ads to reach a larger audience.
There you have it! The best car dealership marketing strategies you need to become a badass car salesman and make lots of money.
So, back to my story.
You asked what happened to the salesman, right?
Well, the thing is, we don't know if the salesman was fired or not. But trust me, you never want to be caught in that position. Can you imagine crying in an attempt to close a car deal?
It's cringeworthy!
You may not get a second chance to redeem your dignity and change that customer's impression of you and your brand. So, go and explore these car dealership marketing strategies now!
Contact Iconic Digital World to help make these strategies a reality for your business.