My first attempt at starting a business in 2013 failed woefully. I had little experience and tried to apply old business models in an era when the internet and the mobile phone was quickly gaining acceptance. I have since realized the importance of carrying out extensive research to guide you before venturing into a new business. If i had done this, perhaps i would have discovered some digital tools for business growth.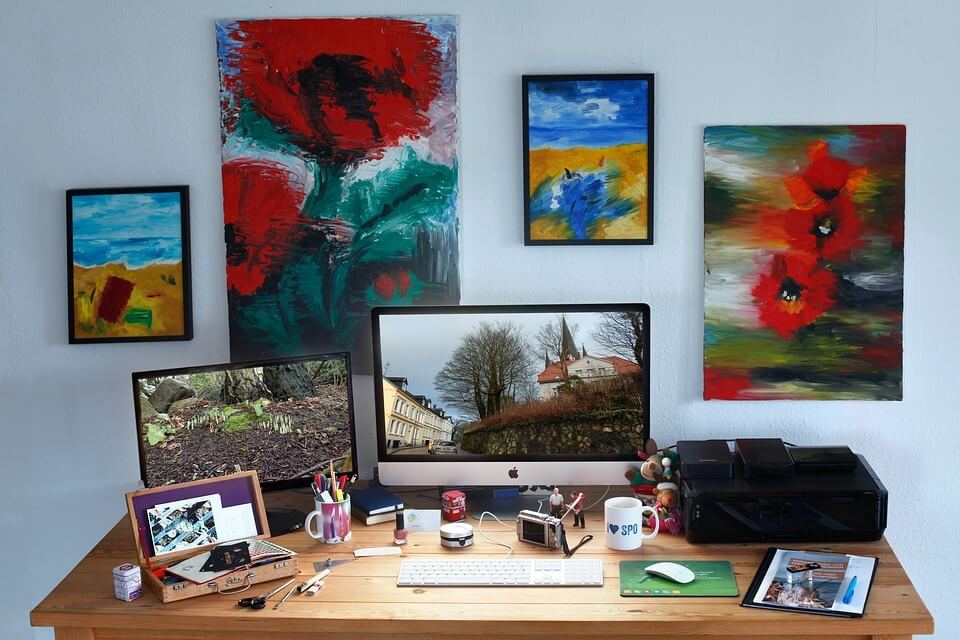 Despite the prevalence of technology, the mode of doing business was grueling, slow, and back-breaking before 2006. You had to move physically between locations to retrieve your goods and also transport the same to your clients. Thankfully, technology has come a long way since and you can count on digital tools for business growth in 2021. With the touch of a button, I can market my goods, get them from my suppliers and deliver them to my customers from the comfort of my home.
These days, start-up businesses have a lot of digital tools to help guide operations and make them seamless and smooth. These tools help with customer relations, internal operations, marketing, bookkeeping, and security. Here, I get to highlight ten of the best digital tools for business growth in 2021.
Task Management Tools
These help in running the daily operations of a business. These tools are an efficient way for small business owners to save time and money. They help you track tasks digitally, help stay up to date with your daily to-do list, project progress, and calendars. Digital applications like Asana and Trello are great examples of such digital helpers. Asides from keeping a track of your projects and tasks, you can set reminders and automatic updates so you're always abreast of the situation in the office and guide official activities without checking in manually.
Communication and Collaboration Tools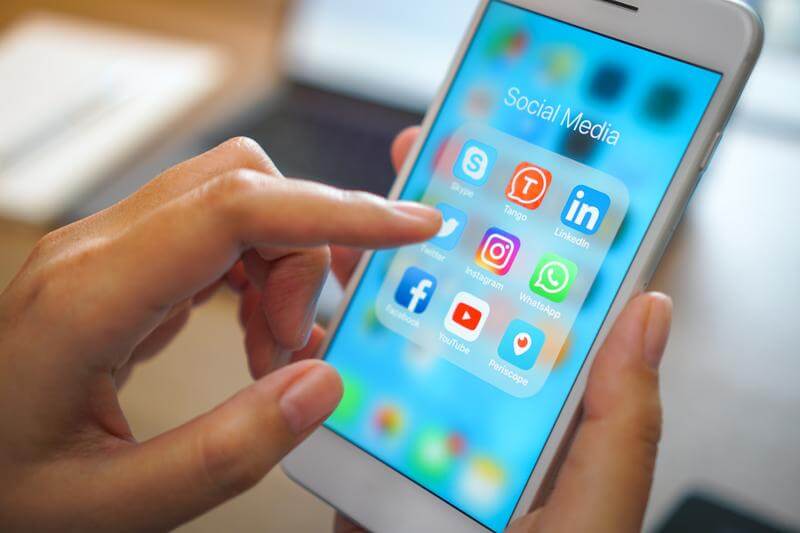 While tools like Whatsapp, Telegram, and Facebook have been in existence for some time now. Newer platforms like slack allow you to communicate with clients and staff members, schedule online calls and meetings. Other apps that are great at this include, Calendly, and Acuity.
Customer relationship and management tools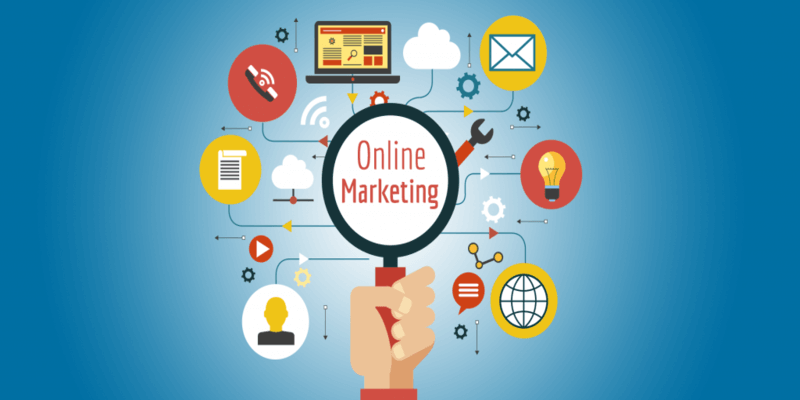 Having recurring clients is what makes a business viable and financially profitable. These tools allow you to make new clients and keep in touch with customers so they keep coming back to you. Tools like Hubspot and SalesForce will log and track your relationship with clients from the point of contact to sales. It lets you know who your local customers are, how long you have interacted with them and which users are visiting your website without closing a deal.
Social media scheduling tools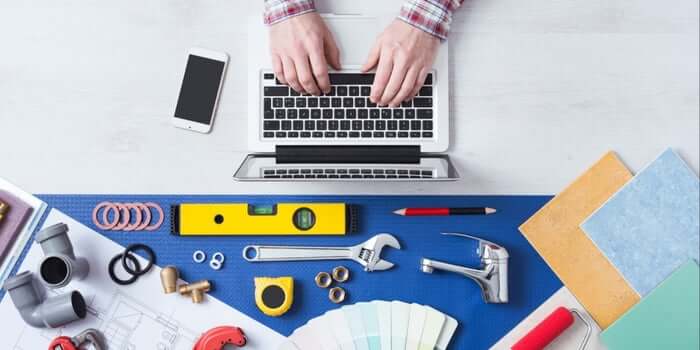 This is one of the most essential digital tools for business growth. No business or organization can thrive without a social media presence. Matter of fact, you may soon run out of business without a social media presence. While Twitter, Facebook, and Instagram are the dominant social media platforms, tons of others are equally popular and filled with potential clients and in turn, increase revenue and business growth.
Social media is an essential lifeline for the growth of small businesses and these tools can help you successfully manage multiple platforms to the advantage of your start-up. Social media scheduling tools empower you with the ability to have a firm presence on multiple social media platforms. With digital tools like Buffer and HootSuite, you can schedule posts and posting times on multiple social media platforms and accounts without being present on the apps. This saves you a lot of time and gives you the advantage of reaching out to an infinite audience.
Website Performance Monitoring Tools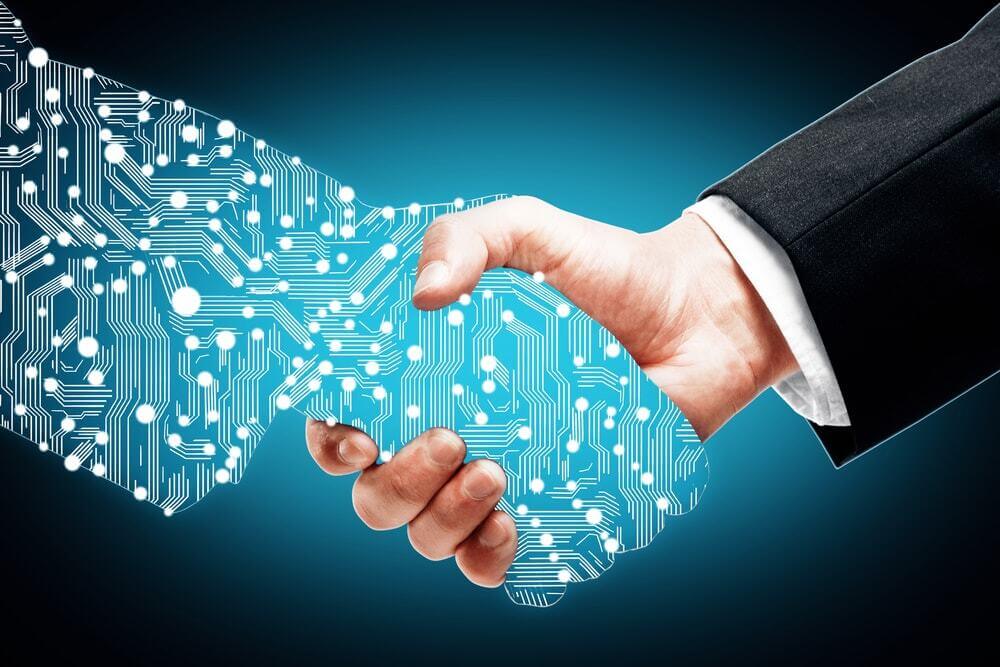 These tools allow you to track the performance of your business websites. You'll get to know how visitors make use of the site and allow you to tweak it to make it more attractive to clients. Some of these digital tools include Google Analytics, Google UTM Builder, and Matomo.
Digital Tools for Obtaining E-Signatures
These tools are important for carrying our surveys and gathering data. They are also useful for collecting e-signatures for contracts and agreements. The tools help you send out documents that need signatures as long as you identify the part of the document where the signature is needed. There is also a reminder feature when the document hasn't been signed by the recipient within a specific period. Examples of these tools include HelloSign and DocuSign.
Email Marketing Tools
These tools allow you to keep your email subscribers updated on news about your business and important offers and promotions. These platforms are essential digital tools for business growth that also help to push your email newsletters to your social media accounts. Examples of these tools include Aweber and Mail Chimp.
File Storage and Access Tools
These tools use cloud technology to store all your documents online where you can have access to it anytime and from any device that is connected to the internet. These documents are also well protected that only you and the people you grant access can actually edit the documents. Good examples of these digital tools include Dropbox and Google Drive.
Website Development Tools
These tools allow you to develop an interactive website that serves as a guide for your business. If you're a professional at this, you should check out Browser shots, Generate WP, Cross Bowser Testing, and WordPress. If you don't really know your way around computer programming, there's no need to worry, we're here for you at Iconic Digital World. We will save you time and stress by taking care of your business website.
SEO Optimization Tools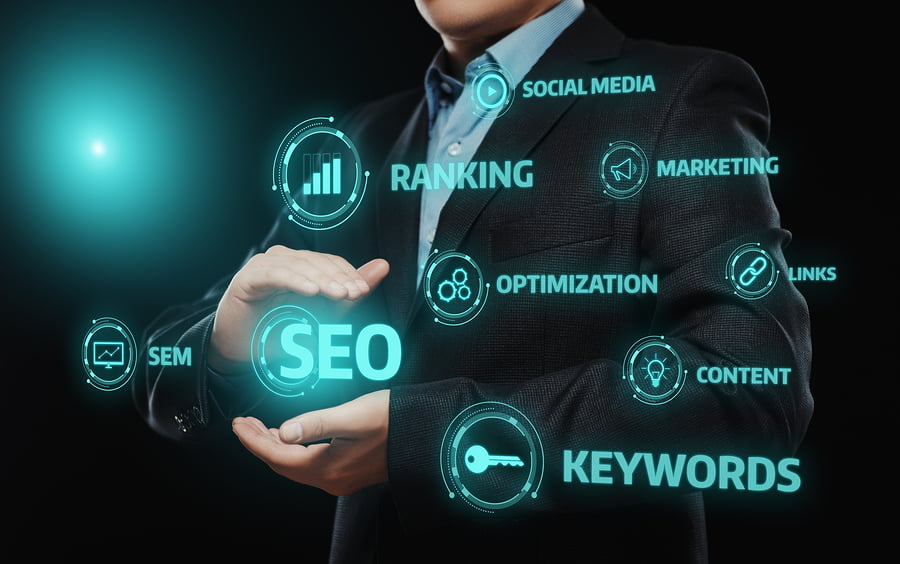 These very important digital tools for business growth allow you to optimize the content on your website so that your clients can find you easily. These tools provide you with information on how your site is being accessed and indexed. They also provide keyword research opportunities that show you in real-time what people are actually searching for. They help you narrow down the metrics you need to plan the content strategy for your business website. You can search the website for broken links, redirect duplicate content, page titles, and meta-data. Examples of these tools include SEM Rush, Google Search Console, Screaming Frog SEO Spider, and SERPBook.
Digital Tools are essential for the growth and sustainability of your business. Irrespective of the nature of your business or industry, your start-up will gain a lot from the new array of digital tools being developed. Embracing the use of digital tools for business growth will open up opportunities for integration, growth, and success.